Ehobby's facebook page:
https://www.facebook.com/photo.php?fbid=10150783982913497&set=a.252572788496.137996.166485503496&type=1&theater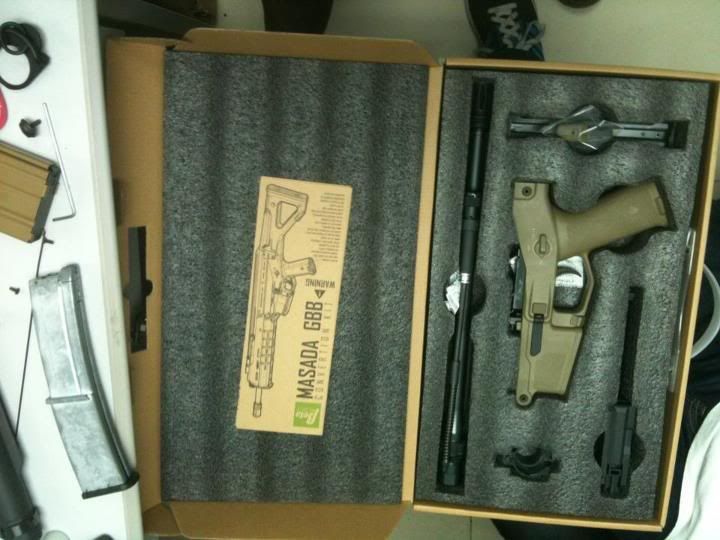 They have taken a picture of what appears to be a beta projects (you can see there label) "drop in kit" for the existing Magpul PTS.
I'm curious as to what magazines it will use.
Other than the picture there is no other information, let the wild speculation begin!
EDIT: Added photobucket link upload, incase the picture is removed or those people not on facebook or with slow internet.
Edited by Banshee_Will, 23 April 2012 - 01:09 PM.