EDIT: Just to clarify, it's the 51th Shizuoka hobby show. The 51th all japan hobby show was last year
EDIT2: now with more P90.
You can see them in their official website, but here they are (pictures courtesy of a japanese blog
http://hongkongmania.blog68.fc2.com/blog-entry-226.html
):
1rst is a P90 with a FG reciever.
An MP7?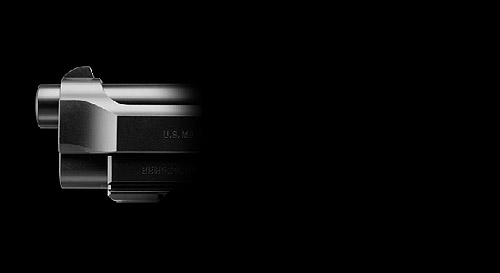 railed m9?? (which they already have in electric blowback pistol form)
m66?
So um....the M&P? HK45?
Edited by kenxin, 09 May 2012 - 10:43 AM.