Hi all.
I have an assortment of gear here for sale that I don't use anymore. I did have all this stuff as loaner gear but I would rather get some money to buy a WE G39k!
Shipping is
not
included in any of the prices unless otherwise stated. Shipping will cost $2-5, depending on the size/weight of the item. (MP5 will probably cost a bit more) Reduced shipping rates for multiple items!
Will only ship to the US.
All sales are final.
Feel free to shoot me offers, some of these prices are flexible. Not looking for any trades at this point, I just need the cash.
Thanks for looking!
TM MP5 w/ Nitro Rail, G&P RIS Package
$300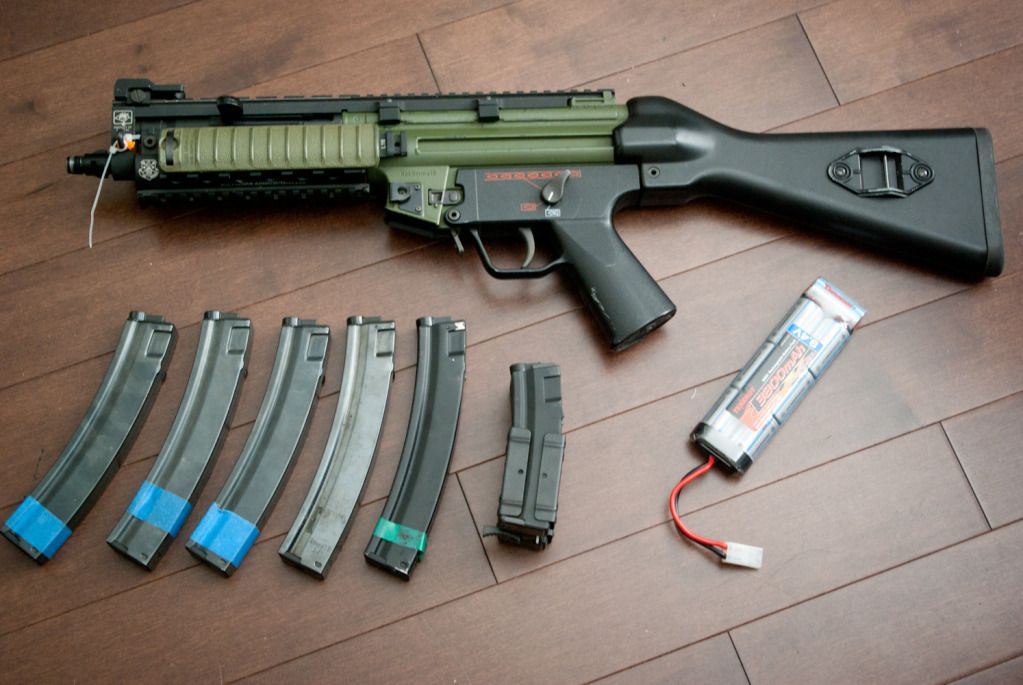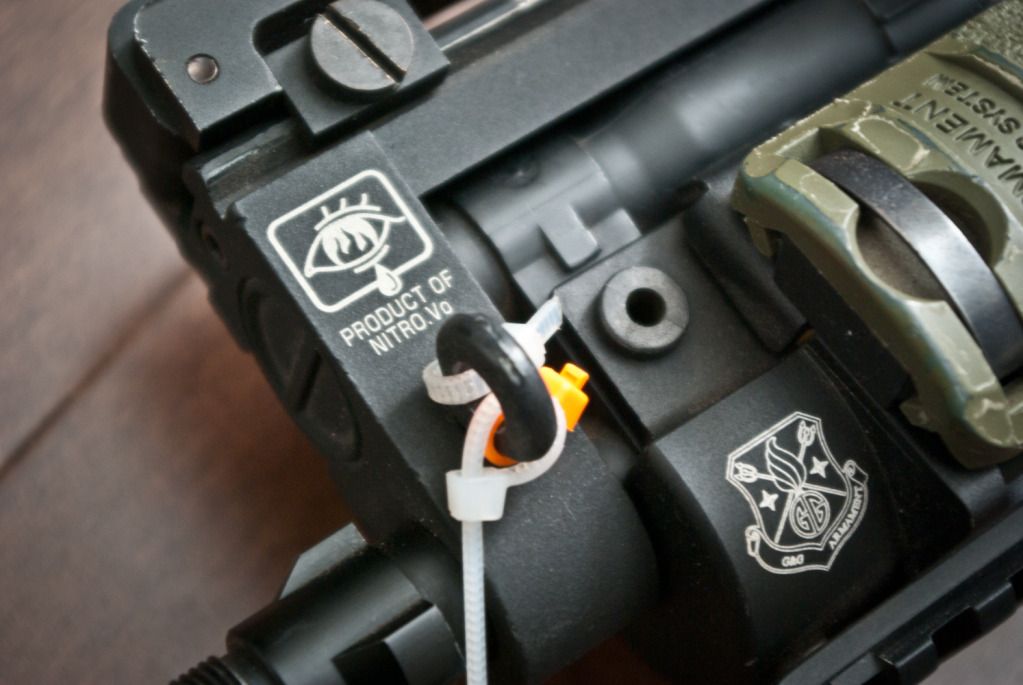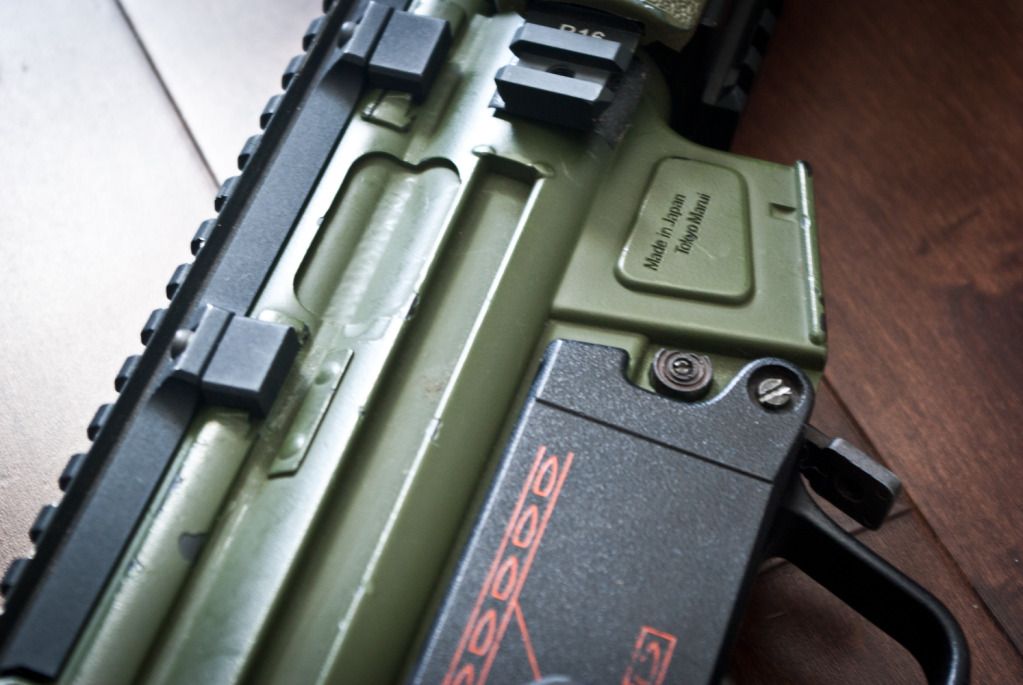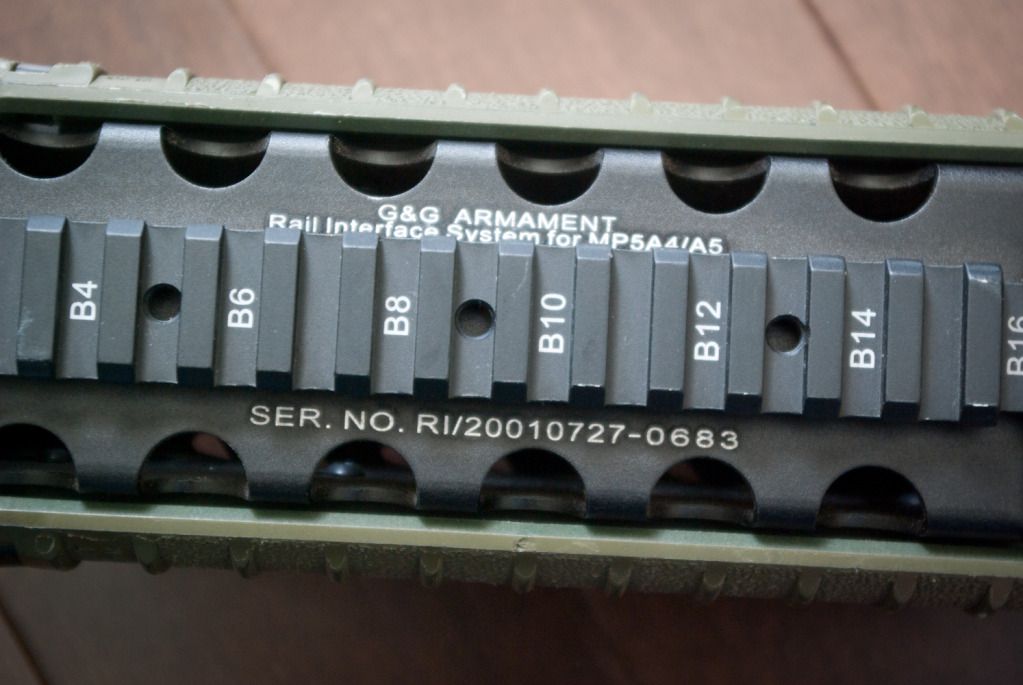 I got this from a friend on a trade. It's a TM, it has been upgraded internally but I'm not sure with what. It was shooting around 400fps when I got it. The motor broke a while ago and I didn't realize it was just the motor until I took the whole thing apart. After I put everything back together it shot at around 200fps, which is where it currently is at. Not sure what exactly is going on. I replaced the motor with a brand new EG 1000.
Package includes everything shown - 2 locaps, 3 midcaps, 1 hicap, 8.4v 3800mAH battery, rail covers, flip up front sight. Battery is only a couple months old, only been charged a couple times. The Nitro rail is in great condition as well, and as far as I know you can't really find these anywhere anymore. G&P RIS is in great condition as well, comes with 2 rail guards.
I might be willing to split the mags off. Shoot me an offer.
Sights:
Tasco 3-9x rifle scope with weaver mounts
$20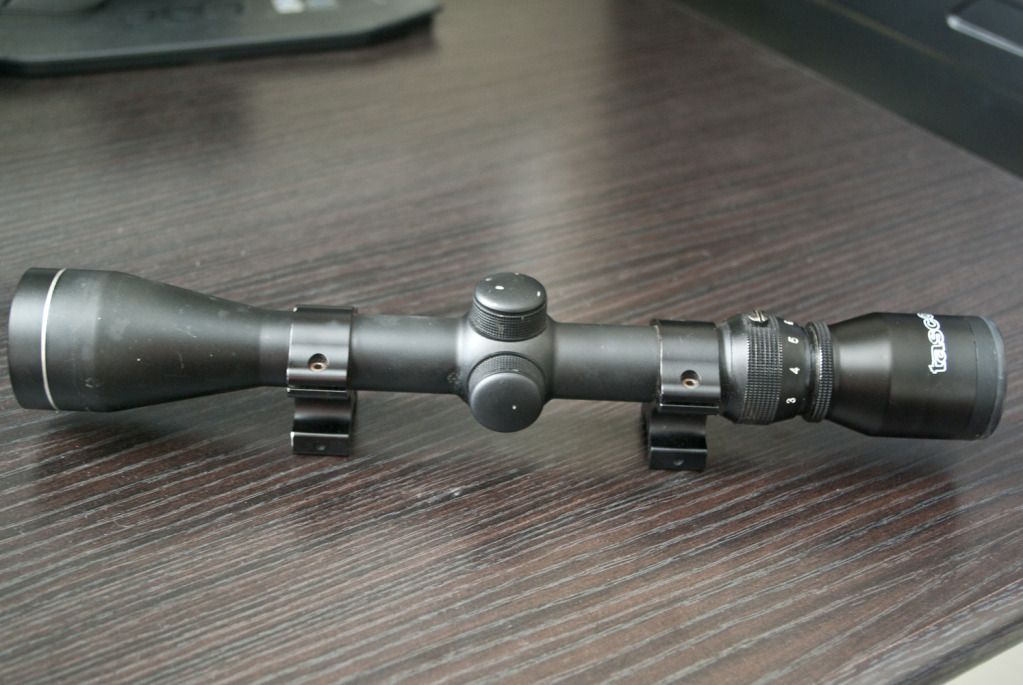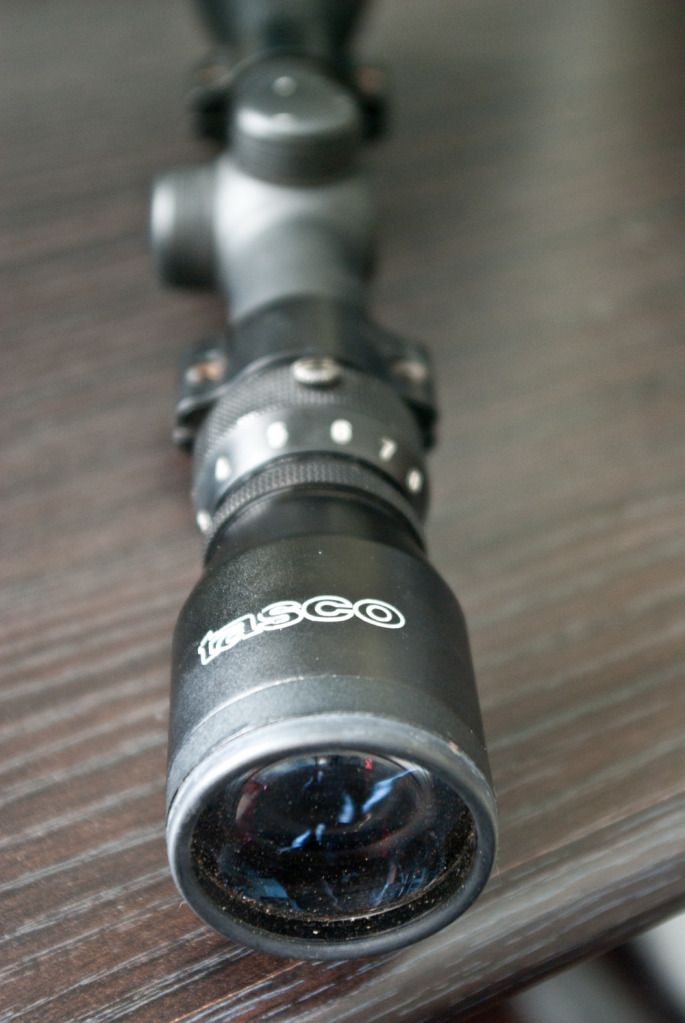 Got this from Wal Mart a while ago. Adjustable for windage, can zoom from 3-9x.
G&P Red dot sight
$20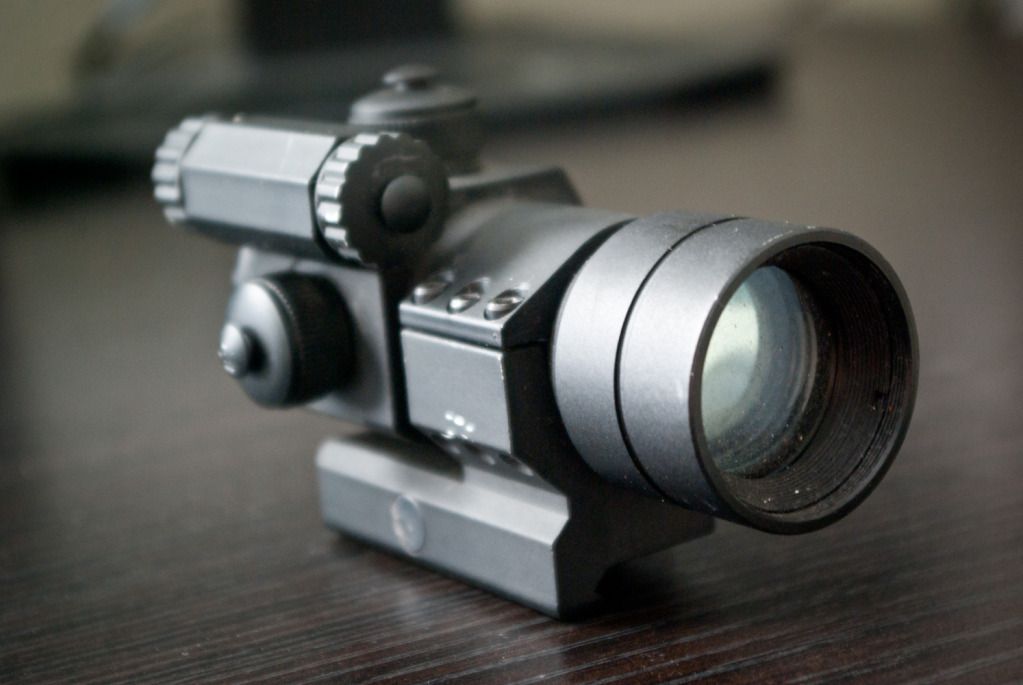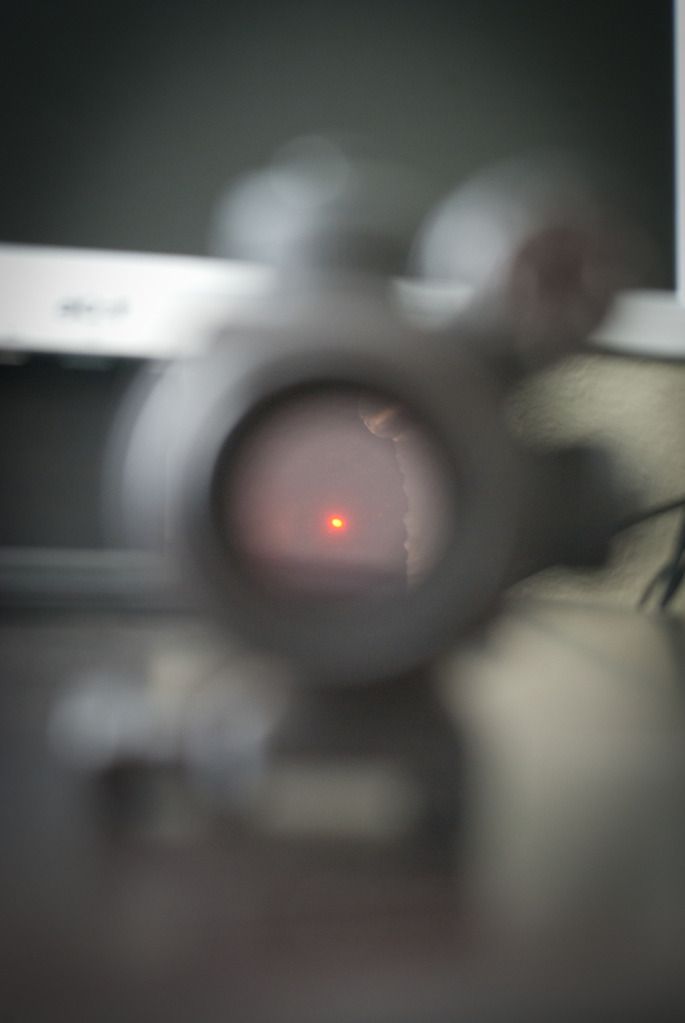 Used, good condition. Green or Red dot with 2 brightness settings each. Comes with batteries.
Gear:
Replica PASGT Helmet, size L/XL
$20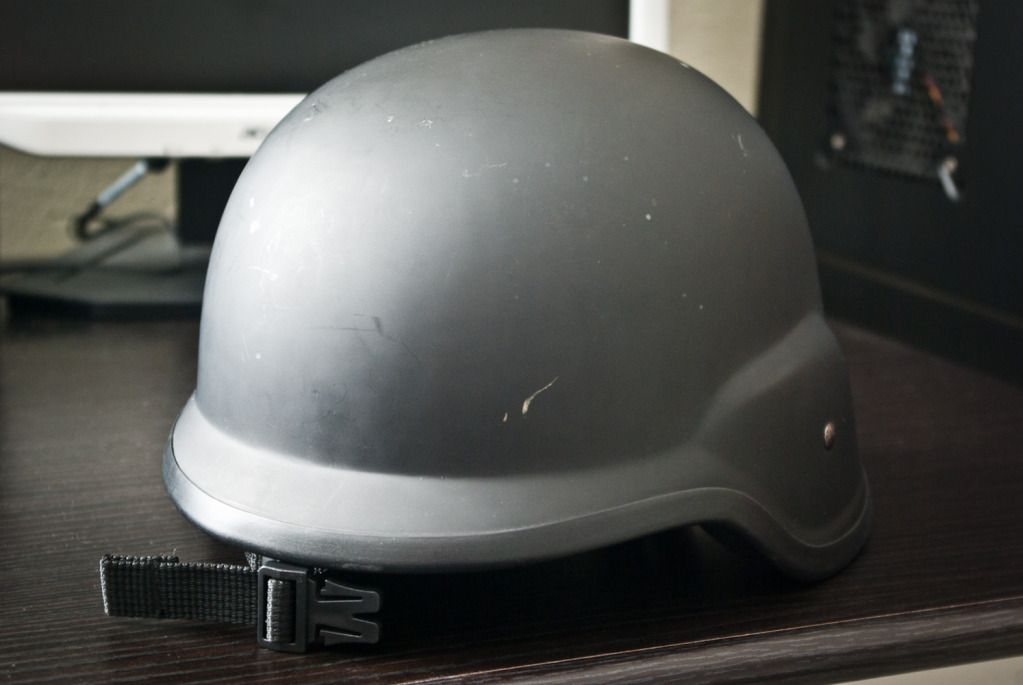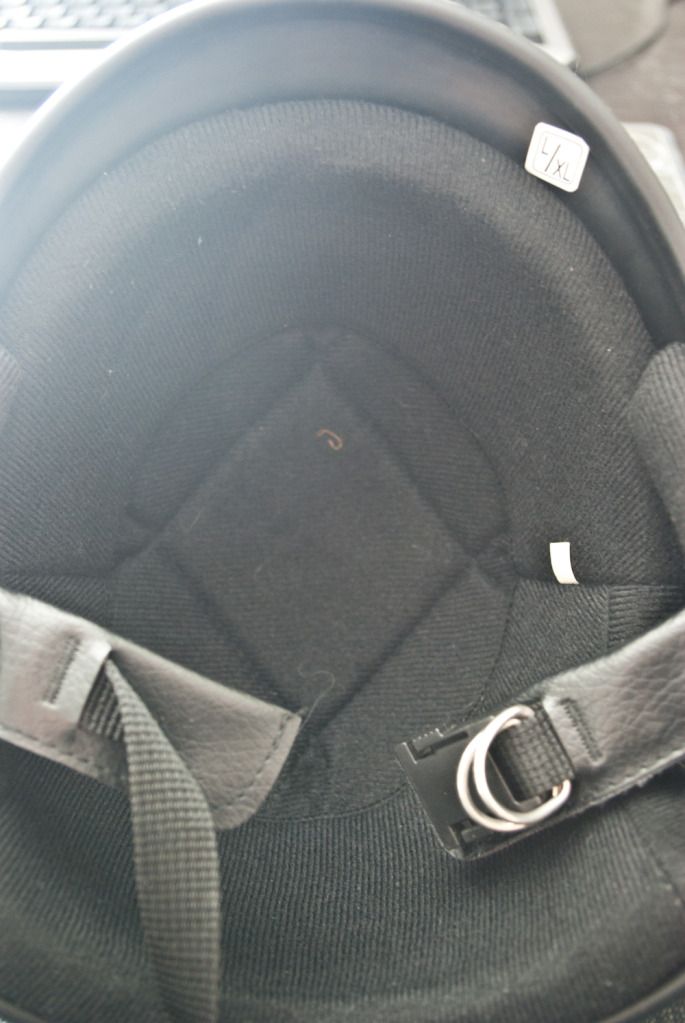 Light, plastic construction. Few scuffs, otherwise in great condition.
Tac Force Vest, OD
$25
(Picture coming soon!)
Has seen a couple years of use. Still in very good condition.
ALICE belt w/ pouches
$25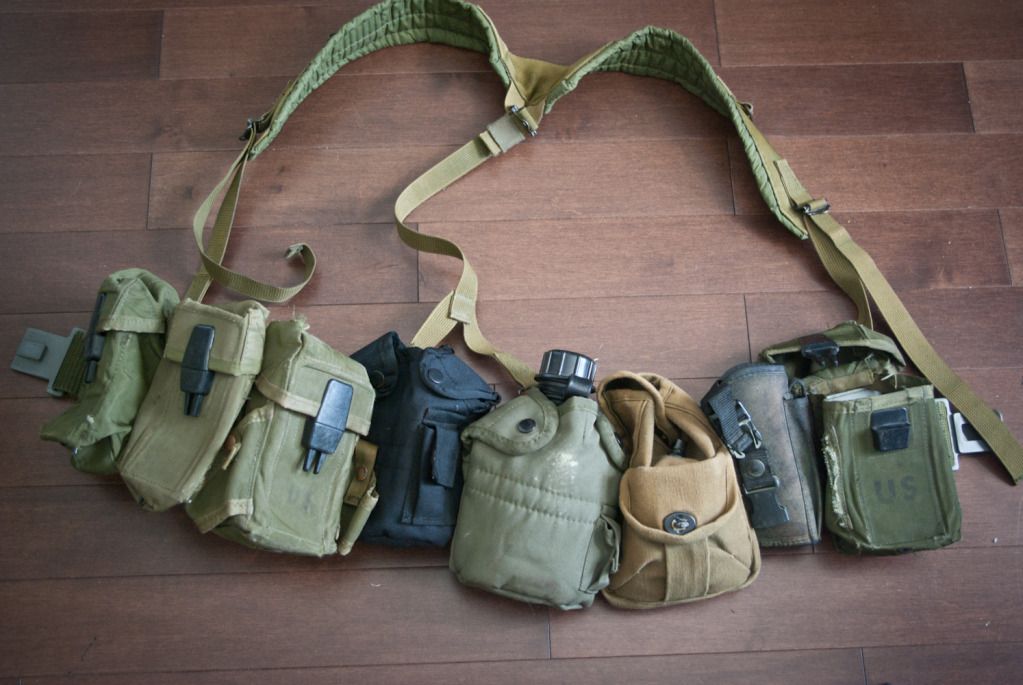 All purchased used from a surplus store. Comes with pistol belt, 4 VN mag pouches, 1 MP pouch, 2 canteen pouches, 1 canteen, hip holster, suspenders.
Drop leg MOLLE platform, CB
$15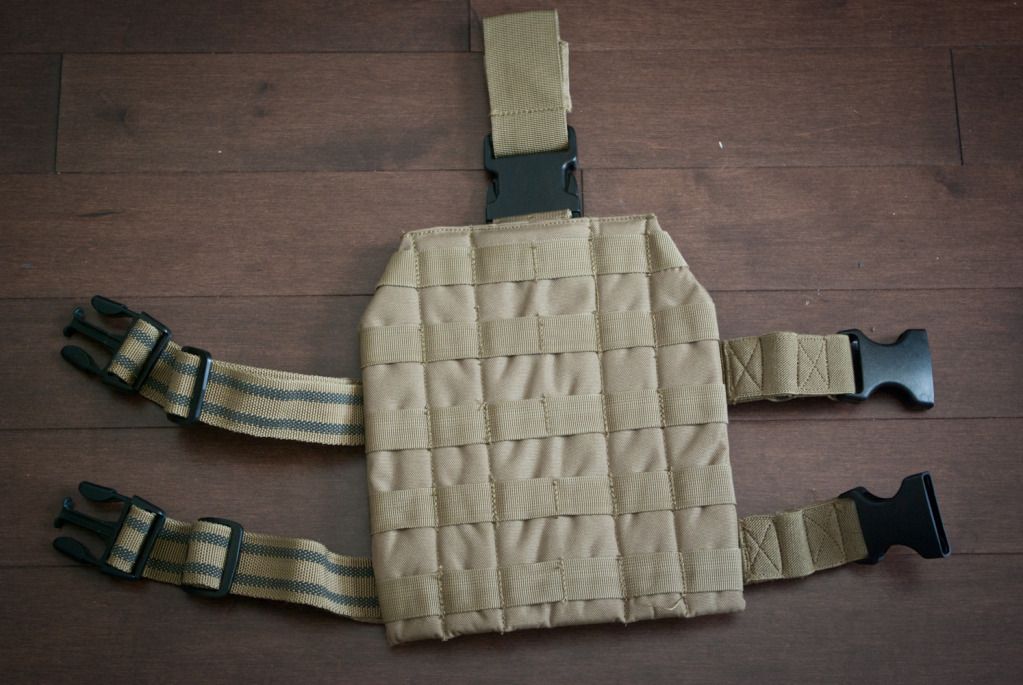 Barely used, great condition.
Tac Force Drop leg Holster, right handed, OD
$15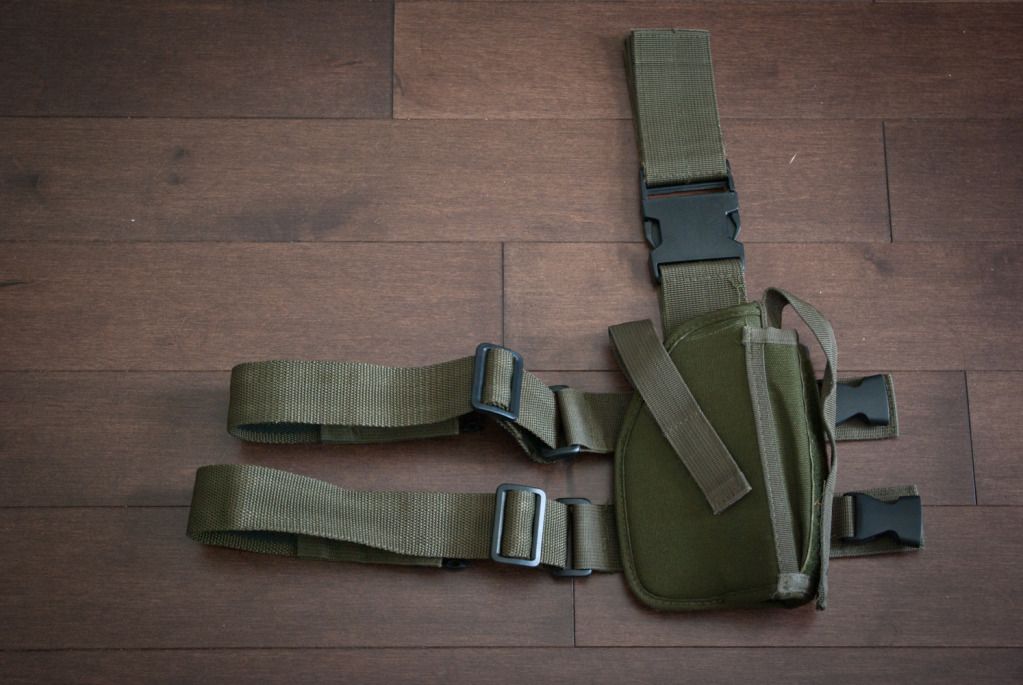 Used, still works great. Can fit a 55-round Glock magazine.
ESS Profile Goggles, OD
$15
Used, fair condition. The foam has been cut away from the top and bottom to provide better airflow. Lens is slightly scratched. Elastic is still in good condition. Comes with cover and storage case.
Tropentarn Pants, Size 28
$15
(Picture coming soon!)
Bought from a surplus site online, tried on once, slightly short in the legs for me.
Misc:
Broken TM P226 Mag
$5
(Picture coming soon!)
The part that the allen screw goes into is stripped. Other than that, no problems with the mag. Maybe you can fix it, but I can't be bothered.