orca


The Ayatollah of Rock and Rolla

Registered: September 2004
Location: Behind the Orange Kurtain, So. Kalifornia.
Posts: 1,271
| | |
| --- | --- |
| Review Date: 2/4/06 | Would you recommend the product? Yes | Total Spent: £100.00| Rating: 9 |
| | |
| --- | --- |
| Positive aspects of the product (pros): | Great Qualtiy Products. Good Communication |
| Negative aspects of the product (cons): | Long lead times |

Custom Patches by Camotech
Manufacturer: Camotech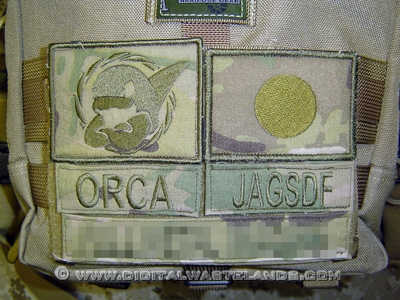 Multicam Patch Goodness




Camotech did an excellent job on 2 seperate orders I placed with them. they are a small shop out of Texas. Theire customer communication is great, but I had to score them lower under customer service for some long lead times in getting orders produced. But they stated this upfront, so I wasn't in a situation where I was evey in limbo. My last order was placed the end of Dec05 and was recieved Mar06.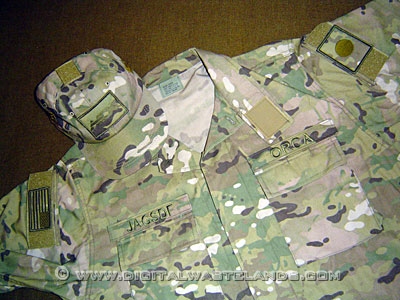 The wait is definetly worth it though. Camotech's quality is topnotch. Camotech's other business is camo painting rifle stock. They've come up with som every nice patterns.

------------------------------



Putting my money where my mouth is...
OMFG The A.I.C.S. is NOT an L96, AWP or AWM!!!